SID Camps are curricular activities (thus not optional unlike SID Workshops) also organized during the academic year.
SID organizes 2 to 4 Camps by momentarily interrupting the course of classes to make room for one or more challenges assigned by Partner Companies.
They are a "condensed" project experience, much like the computer hackathon format declined to the design discipline of industrial design.
Camp activities are also organized in mixed working groups composed of first- and second-year students, while third-year students participate in the role of tutors and supervisors of each group, in effect running mini "temporary design" agencies.
The activities take place either within the Scuola Italiana Design premises or are hosted by the Partner Company, which develops, in collaboration with our Lecturers, a brief formulated with the aim of deepening certain educational themes while generating new concepts and visions for consideration.
No Results Found
The page you requested could not be found. Try refining your search, or use the navigation above to locate the post.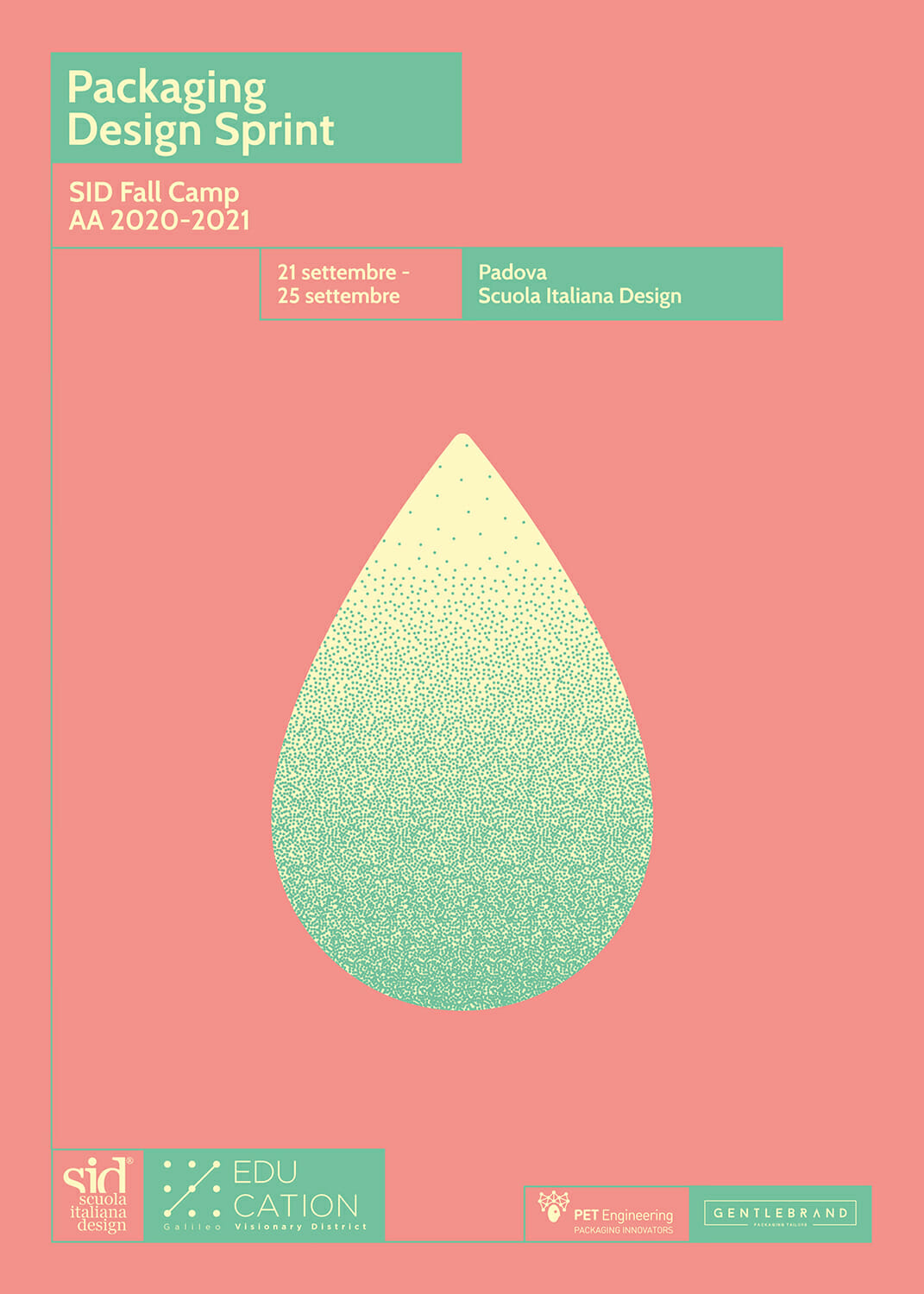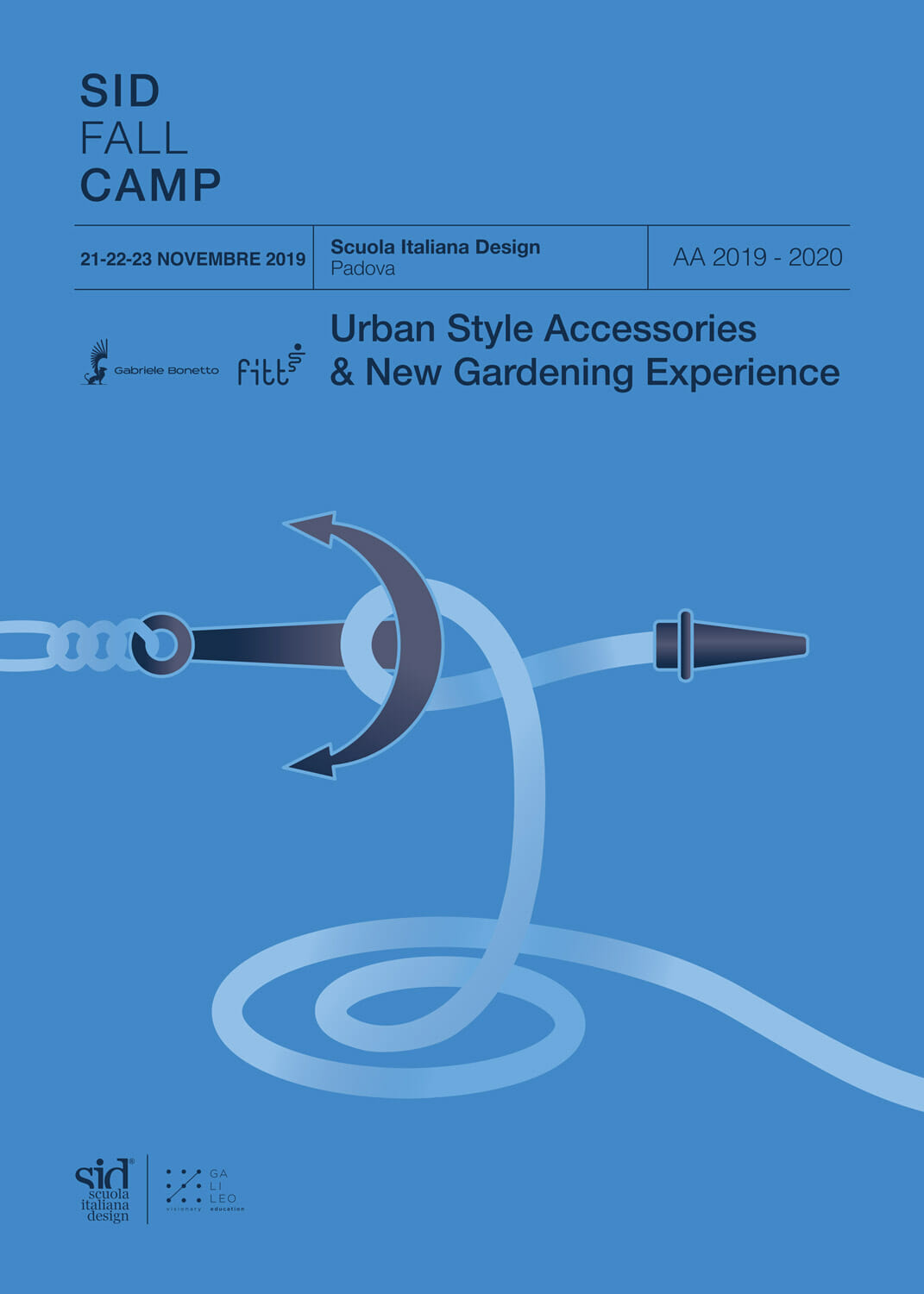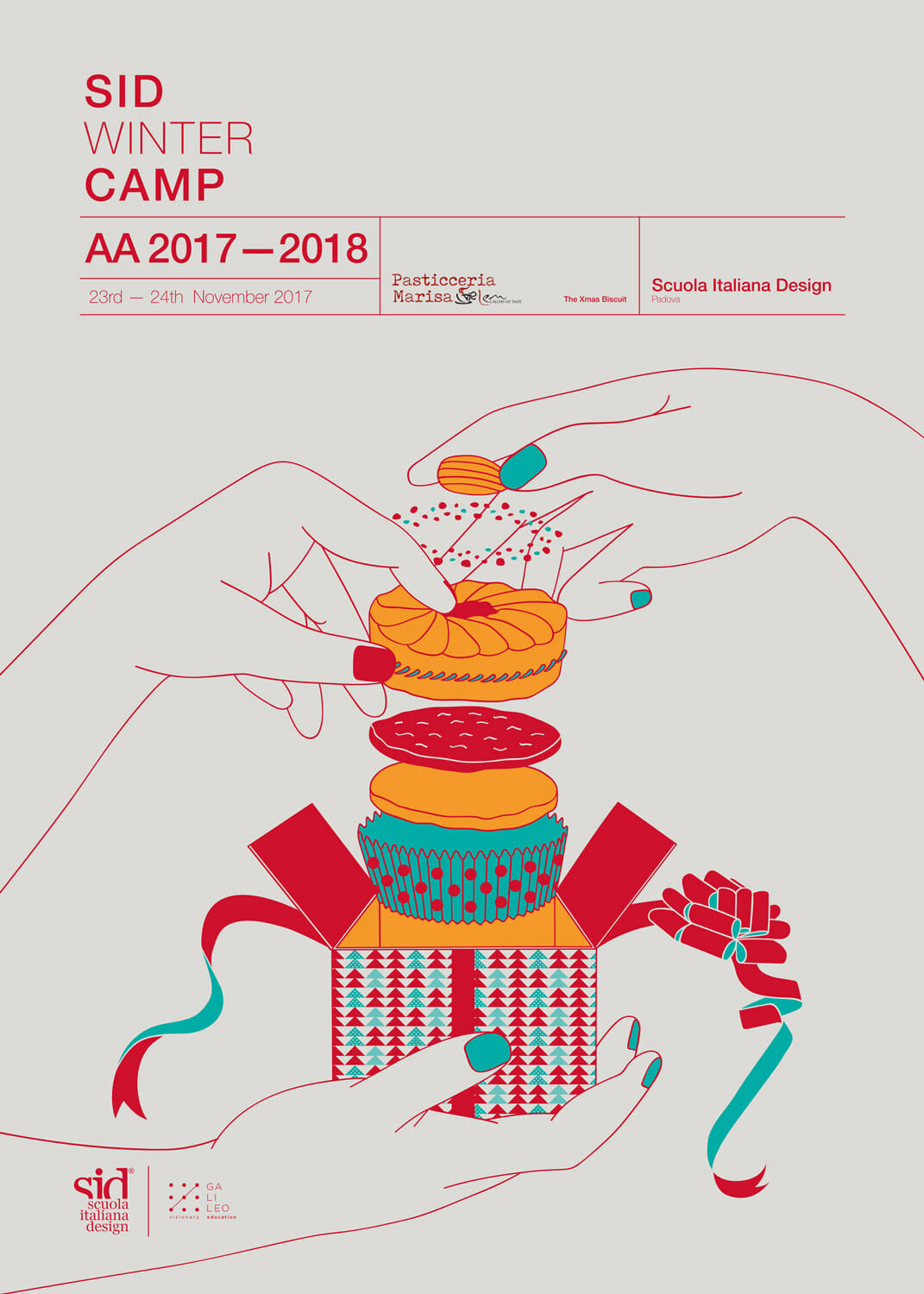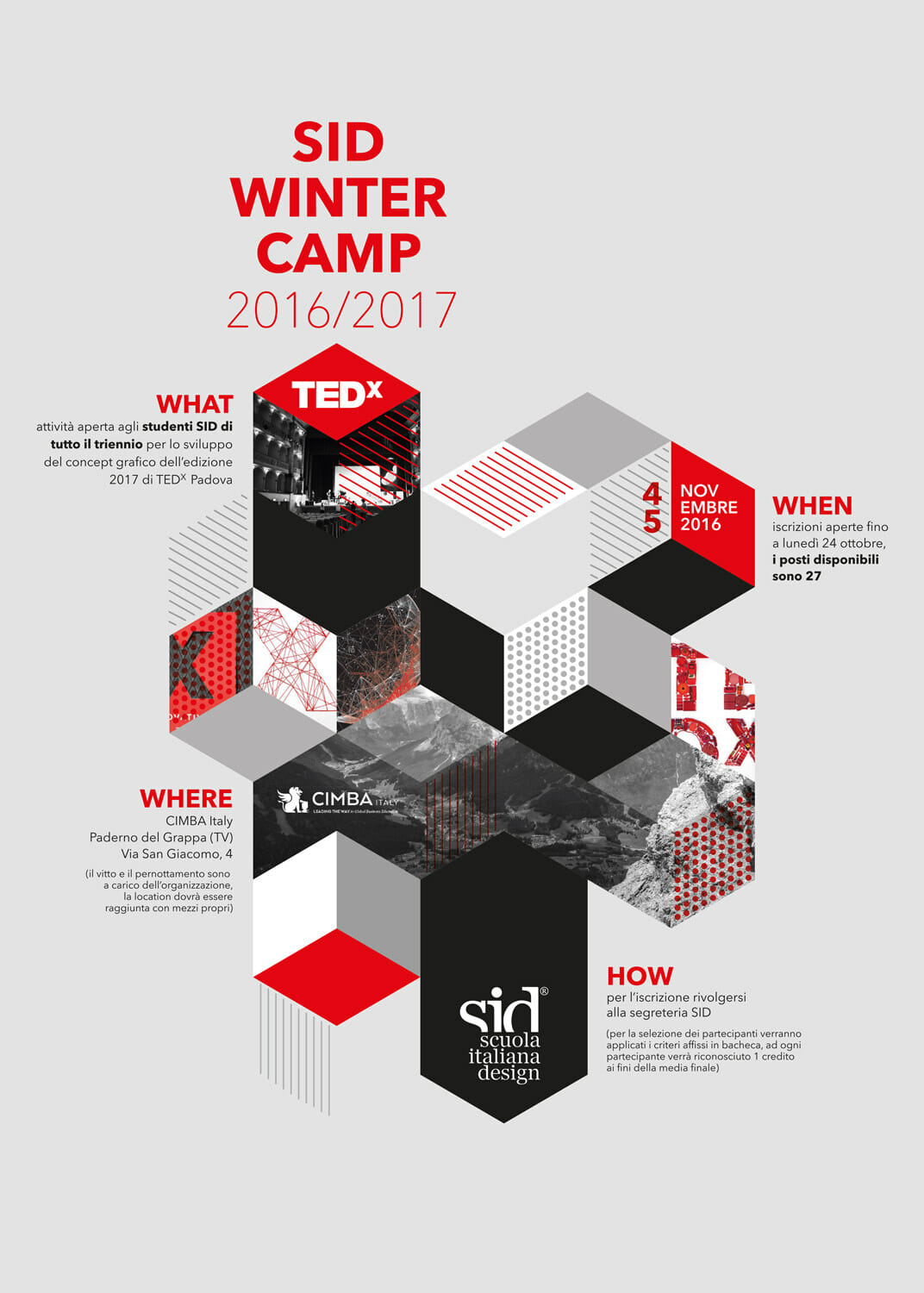 Course in Product and Communication Design
"Today there are no more specializations, and being and doing design is a fluid activity, constantly changing and always interconnected."
Ettore Sottsass
The new SID curriculum is designed to empower the student to develop thinking that is capable of expanding.