SID Workshops are extracurricular activities organized during the academic year.
There are 4 each year, each coinciding with a seasonal period(Fall, Winter, Spring and Summer). We call them "High-Powered Creative Weeks" during which, starting with a brief assigned by one of our Partner Companies, Students are asked to generate concepts and visions during an entire week of full-immersion design away at a location selected according to the time of year.
The activities of each Workshop take up the concept of "Residency" and the work is organized into 6 mixed multidisciplinary groups, i.e., made up of First, Second and Third Year Three-Year Students; each group is directed by a Design Tutor and is required to solve the brief in 7 days.
All immersed in one of the locations selected for these occasions, which are always fascinating and engaging, such as the Barco Ducale in Urbania, the Mincio Park in Mantua, the Emilian Apennines, the Altopiano dei Sette Comuni and the Istrian Coastline just to name a few among those that host or have hosted us in the past.
It is an immersive and stimulating training opportunity that allows Students to collaborate with colleagues from other classes and other sections by alternating design experiences and opportunities for recreation and local knowledge at the end of which the Partner Company and SID issue an official certificate of participation and 2 training credits are given for each participating Student.
No Results Found
The page you requested could not be found. Try refining your search, or use the navigation above to locate the post.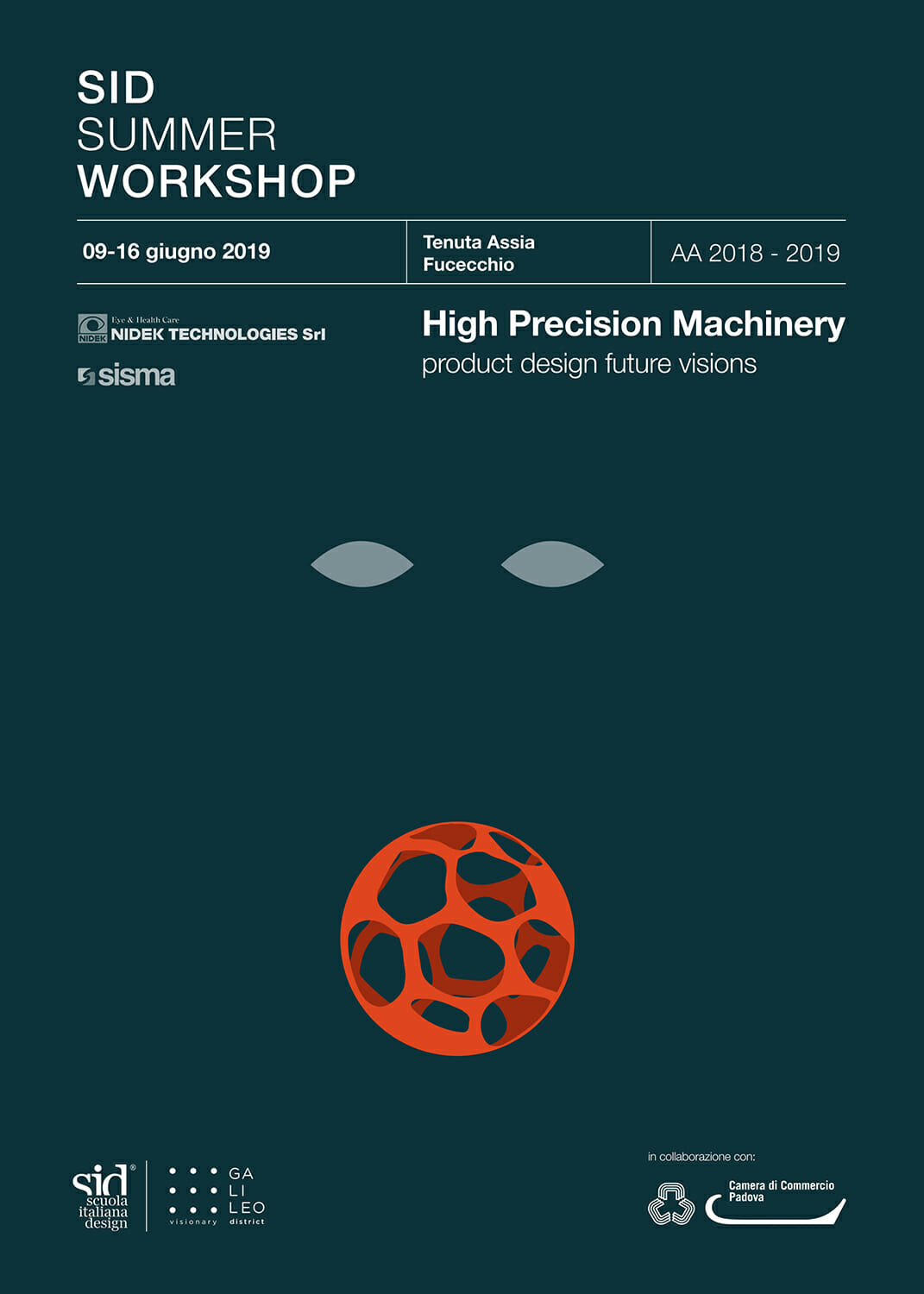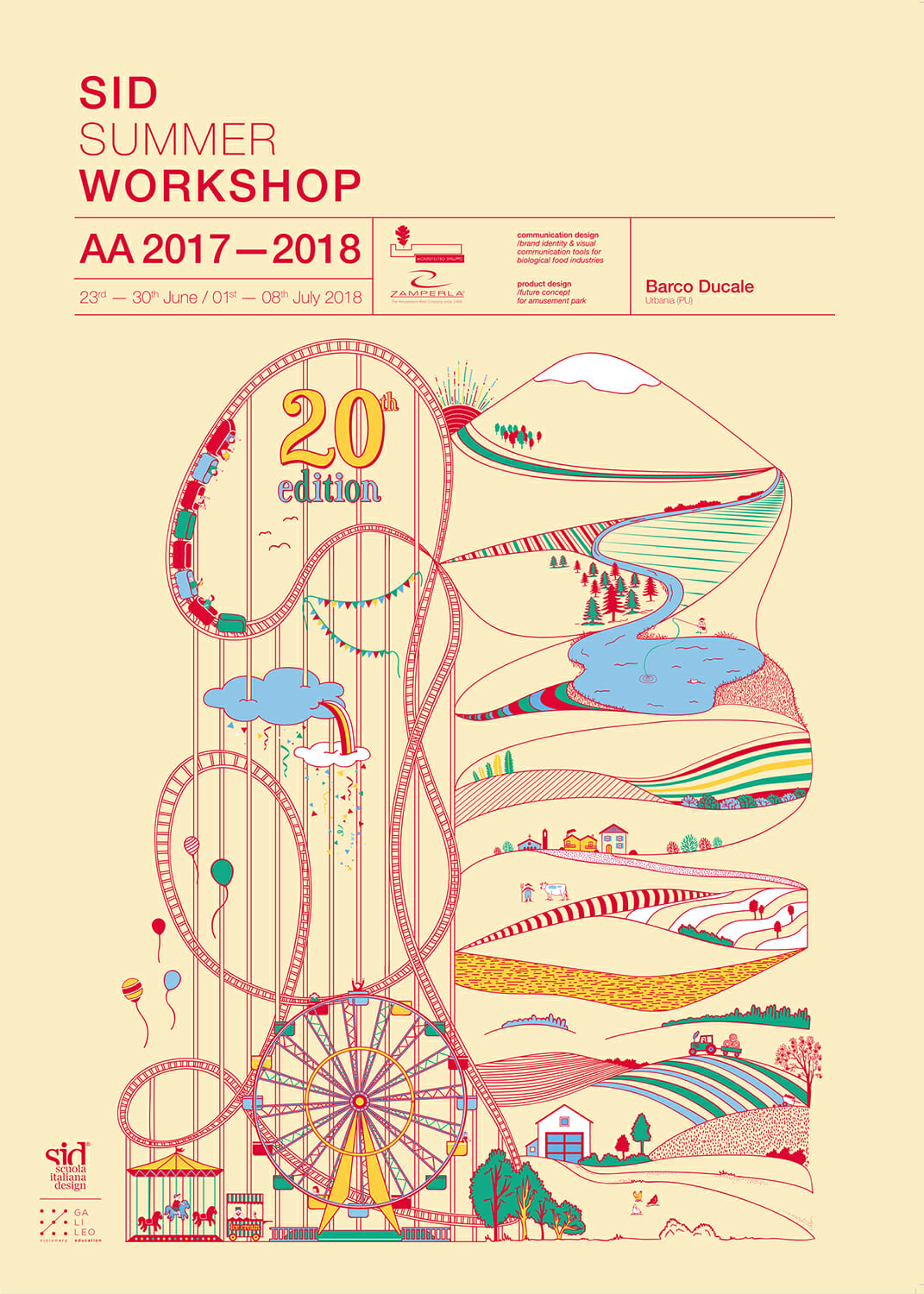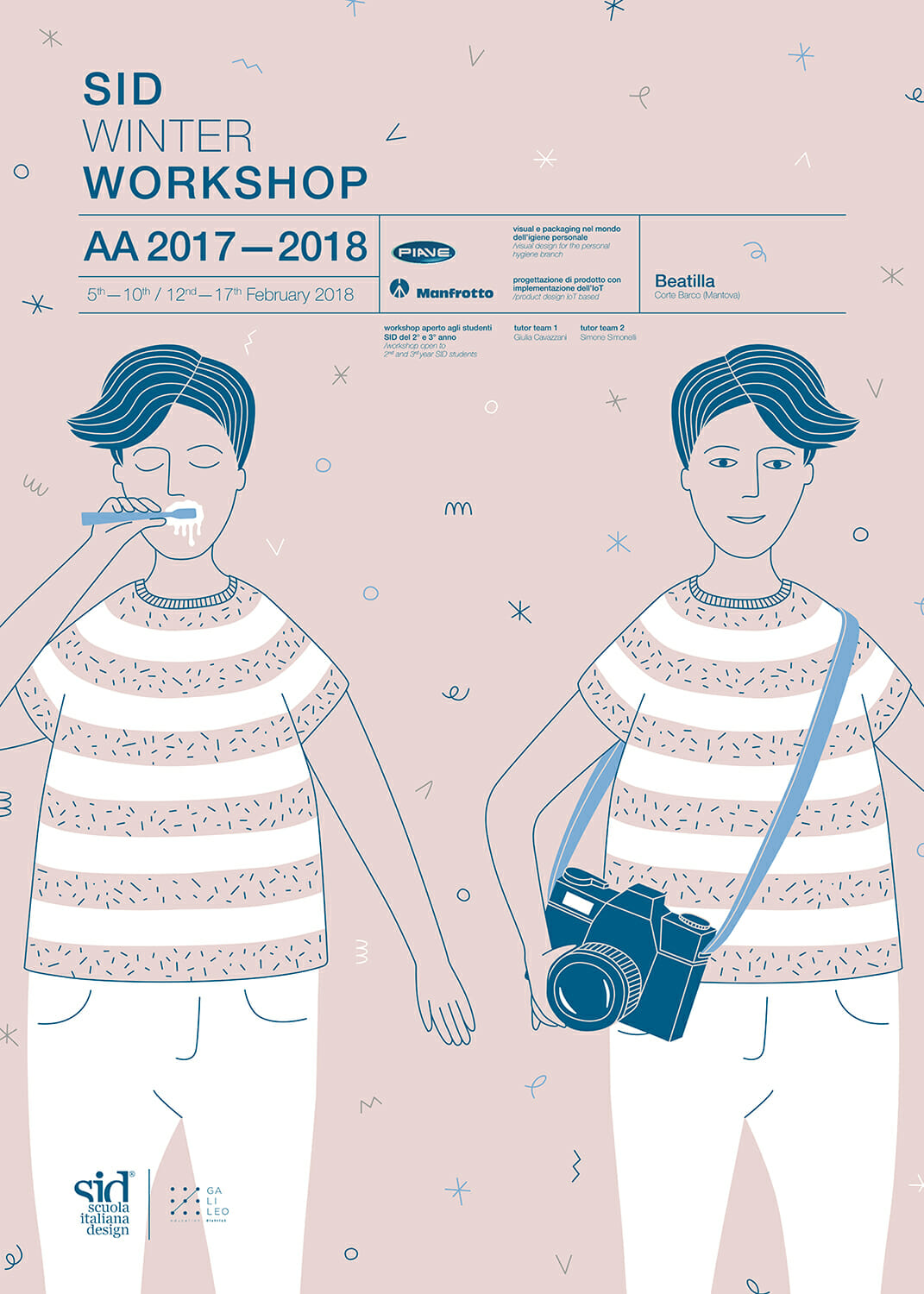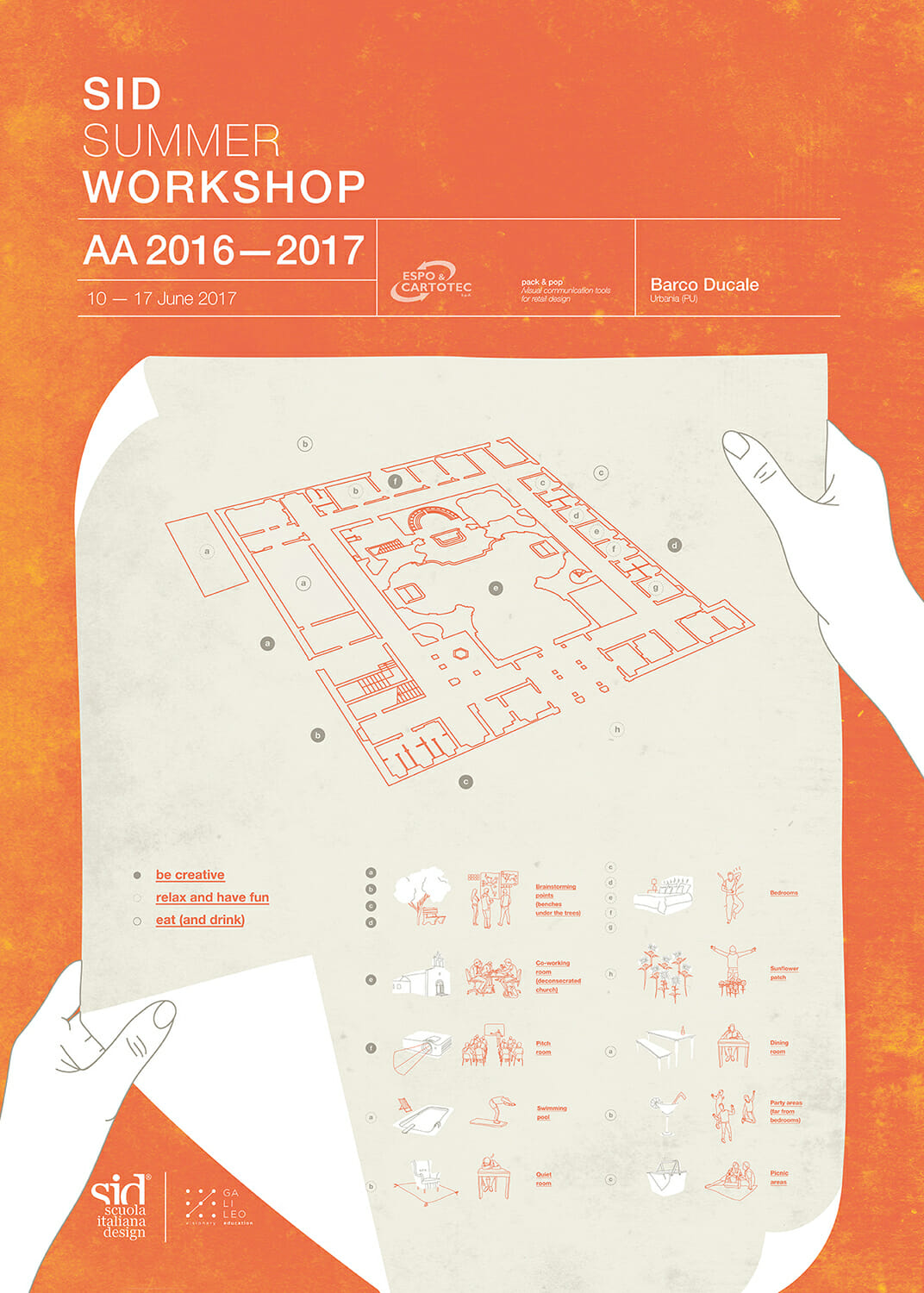 Course in Product and Communication Design
"Today there are no more specializations, and being and doing design is a fluid activity, constantly changing and always interconnected."
Ettore Sottsass
The new SID curriculum is designed to empower the student to develop thinking that is capable of expanding.